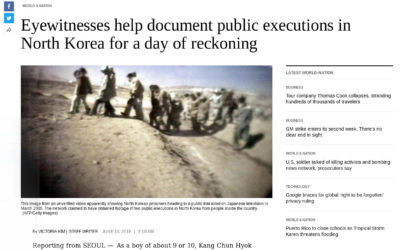 Transitional Justice Working Group released its second report "Mapping the Fate of the Dead: Killings and Burials in North Korea" on June 11, 2019. Read in-depth coverage of the report by the LA Times:...
read more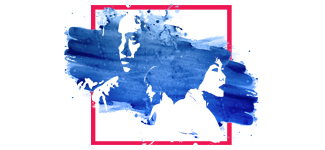 Human Rights Data Analysis Group (HRDAG) and TJWG collaborated to try to identify the true number of Korean "comfort women" held in Palembang, Indonesia by the Japanese military during World War II. The report was co-authored by HRDAG Director of Research Dr. Patrick...
read more
No Results Found
The page you requested could not be found. Try refining your search, or use the navigation above to locate the post.