Our Training Workshops
Our training workshops are typically a few days to a week long. We bring together human rights documentation practitioners with experts who have strong experience developing methods and working on various areas of documentation practice and its application in advocacy and accountability mechanisms. We aim to keep the workshops small in order to maximise learning and hands-on implementation of strategies and technologies.
We also offer workshop follow-up opportunities such as in-country site visits with consultant experts.
We welcome expressions of interest around training themes via the contact us page.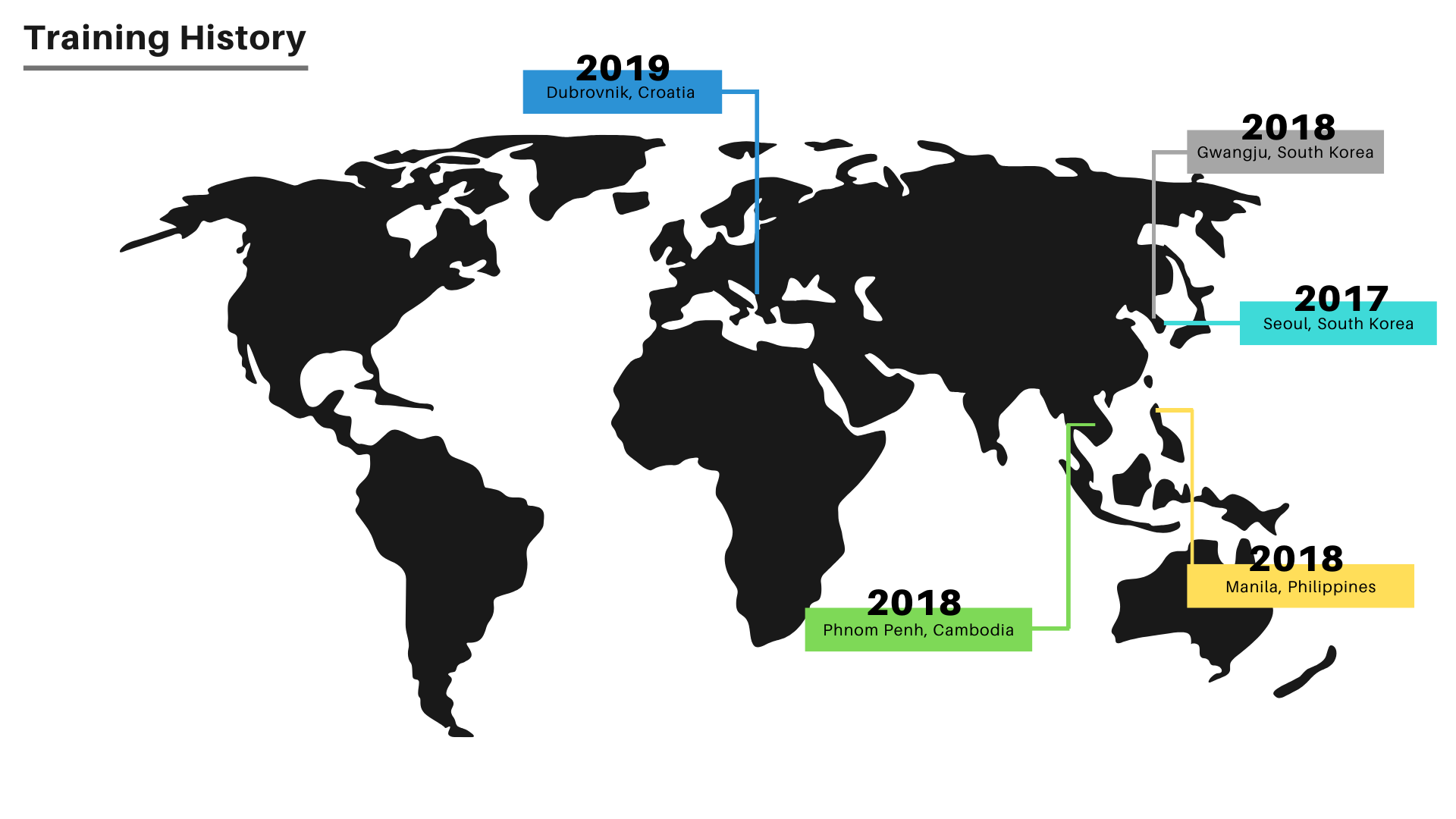 Upcoming Events: Check back later for 2020 training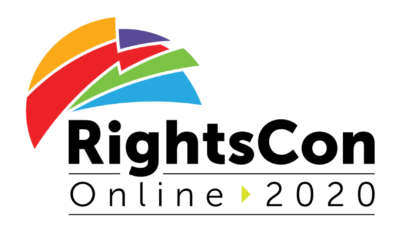 On July 29, 2020, Access Accountability facilitated the session What Can Go Right? Positive Use Cases for Science and Technology in Human Rights Investigations at the online 2020 RightsCon. The panel explored the applications of emerging technologies to human rights...
read more