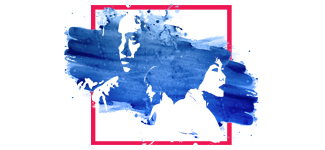 Human Rights Data Analysis Group (HRDAG) and TJWG collaborated to try to identify the true number of Korean "comfort women" held in Palembang, Indonesia by the Japanese military during World War II.
The report was co-authored by HRDAG Director of Research Dr. Patrick Ball, and TJWG Legal Analyst Dr. Ethan Hee-seok Shin, and Lead Researcher Dr. Hyelin Yang.
View the report over on HRDAG's website, or in Korean and English below.