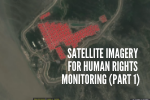 What are the sources of satellite imagery? How do you navigate existing opensource satellite imagery? Arthur Green, trainer at our 2019 event in Croatia and geospatial scientist with expertise in environmental governance and human rights, created two videos...
read more
No Results Found
The page you requested could not be found. Try refining your search, or use the navigation above to locate the post.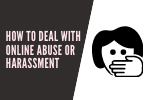 Many human rights defenders around the world experience online harassment. This is largely due to the rise of social media and its growing use in activism. No one is immune to threats: in a 2018 statement by the UN High Commissioner for Human Rights, Zeid Ra'ad Al...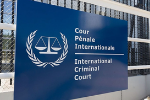 For an overview of the ICC, its development and structure, refer to the article. The ICC has been subject to criticisms since its establishment. Lack of executive/enforcement power: Apart from the post-trial enforcement issue, the ICC also suffers from pre-trial...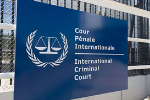 The International Criminal Court (ICC) is a permanent criminal tribunal "based on the voluntary transfer of criminal competences of sovereign states and not unilaterally dictated by an alliance of power nations". The Rome Statute of the International Criminal Court...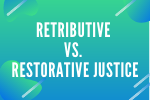 The Preamble of UN Security Council Resolution 995 (1994), which led to the creation of the ICTY, states that, "[T]he prosecution of persons responsible for serious violations of international humanitarian law would … contribute to the process of national...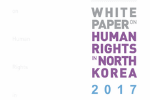 To download the publication: http://repo.kinu.or.kr/handle/2015.oak/8480 The White Paper on Human Rights in North Korea 2017 is a comprehensive analysis of the human rights issues in North Korea by the Korea Institute for National Unification (KINU). The...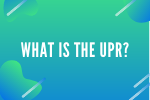 UPR: Background The Universal Periodic Review (UPR) is an instrument that periodically reviews the human rights situations of all 193 UN member states. It was established in 2006 as the centerpiece of the UN Human Rights Council (UNHRC). While other human rights...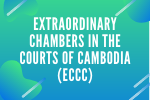 Background to the ECCC The Khmer Rouge (KR) regime ruled Cambodia from April 1975 until December 1979. Under Pol Pot's leadership, approximately 2 million people – a quarter of Cambodia's population – died in mass executions and from starvation, disease and torture in...